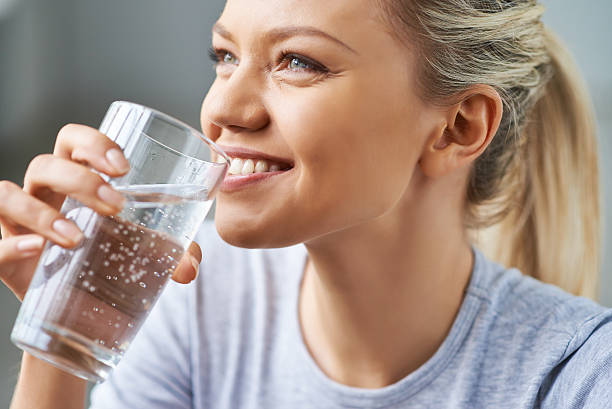 The Benefits of Hypnosis Therapy
Hypnosis is another term for hypnotherapy where participants of the activity reaches a state of heightened awareness. This heightened awareness is commonly referred to as a trance. When participants of hypnosis reaches this state, they become very focused on a specific thought or task and they completely block anything that is going on around them.
Hypnosis has several benefits and although several people continue to question its use, people who have successfully overcome their problems using this approach continues to celebrate its efficacy. You can always try hypnosis as a form of therapy if you have been wondering how you can overcome jealousy, how to deal with certain phobias and how to stop feeling anxious all the time.
There are two major means of using hypnosis therapy: as a suggestion therapy or for analysis. When used to help in overcoming jealousy, controlling anxiety attacks and …